Are you thinking of buying a holiday home in sunny Marbella but are confused on how to proceed? You have been probably been looking at all the property sites and seen pages and pages of properties for sale in the Marbella area, but have no idea on where they actually are located and if they are right for you. Have you sent an enquiry on a few properties and been bombarded with newsletters, emails and phone calls?
Let us guide you through the easiest and most comfortable and secure way to buy a property in the Marbella area.
1. Do a little off line research.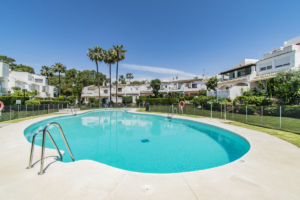 There might be a chance you know someone who already owns a property on the Costa Del Sol. Or know someone who knows someone? A friend's colleague or the parents of someone at your children's school. They will be able to tell you about their experience when they bough their villa, townhouse or apartment in Spain. And if you are lucky, they might even be able to recommend a reliable real estate agent to you. This way you can get in touch with the agent and have them help you find some properties that can suit you, both in regards to facilities and budget.
2. Contact your real estate agent and tell them what you are looking for.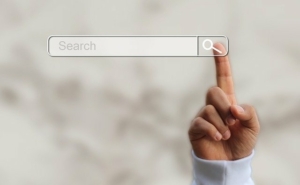 After finding a real estate agent in Marbella that you think looks experienced and professional. Contact them about what you are looking for in a property. We, of course, recommend you to choose Beach Life Estates, and here is why.
The agent will contact you with some suited properties and you can book your flight to come down to the sunny coast to view the properties with the agent.
3. Put in an offer.
Have you found the perfect property for you in Marbella? Time to put in an offer. Unless you are buying new build properties, you will of course put an offer on the property you like. When you and the vendor come to an agreement about the price, with help from your real estate agent, you will put down a deposit on the property.
4. Pay the deposit.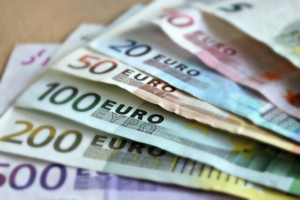 You have agreed on a price with the vendor of the apartment. It is now time to pay the deposit to take the property off the market and block further viewings while the sales process takes place. We recommend that the deposit is put into a lawyer's client account to make sure the money is dealt with in a legal and proper manner. The deposit on properties in Marbella is usually € 6000 for lower priced properties.
5. Lawyer and notary.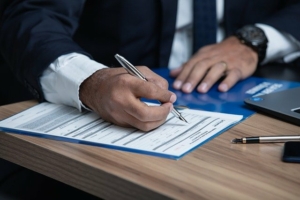 After the deposit has been paid on the property. Your lawyer will start the process of the paperwork for the sale. We absolutely recommend you to use a lawyer when buying your holiday home in Marbella to avoid any pitfalls. Your lawyer will check that everything is ok with the property; that it is legal and that there are no outstanding debts. Should there be any outstanding debts on the property in form of unpaid community fees, garbage fees etc, your lawyer will withhold money from the sale to make sure you buy a debt free property.
Depending on the time the sales process takes and if you are buying with a mortgage or not, there might be a down payment of 10-15% before the final payment of the rest of the amount upon signing the sales contract. The official signing of the sales contract and delivery of keys is done at the notary and both buyer and vendor can be present. Both party's lawyers will be at the signing.
6. You now own a home in the Marbella area.
You have received the paperwork and keys for your property at the notary or from your lawyer or agent and can now start the process of making the property your home. Congratulations!
Contact us today and let us help you buy your dream property in the Marbella area.